Who we are —
Our Mission & Vision
---
The mission of Esther Company is two-fold:
Be a voice of clarity, healing, hope and life for women in abusive relationships.
Be a resource and place of equipping for the church to recognize, understand and be able to provide tangible support for women in abusive relationships.
Esther Company's vision is to see a world where abuse can not hide and operate within church walls. That every woman bound by abuse be awakened, educated, delivered, healed and living empowered lives full of freedom and abundant life!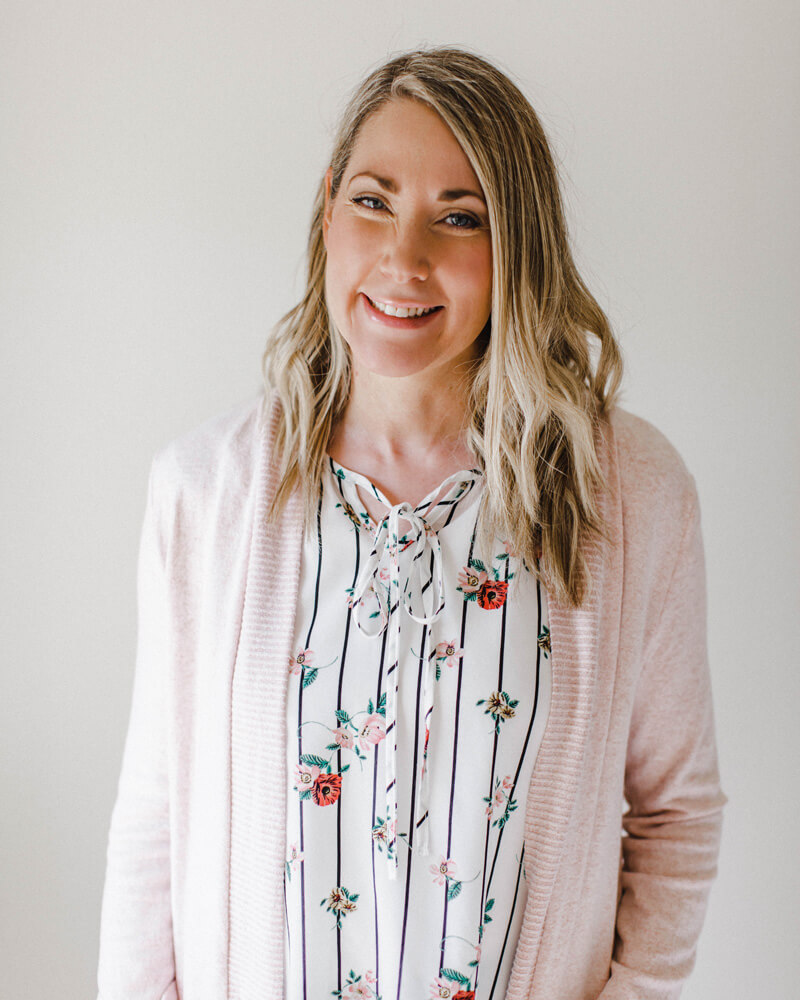 Jennifer Nestler
---
Jennifer is passionate about seeing the Bride of Christ come into a greater place of purity and passion for Jesus and fully administrating His rule and reign in the Earth. Her mandate is to raise her children in the Glory of God and to see the Bride of Christ set ablaze. Her mission is to release the purity, truth, and beauty of God and her heartbeat is justice for the oppressed and freedom for the captive. She is also a "thriver" after years of covert narcissistic abuse.
Jennifer is the Founder of Esther Company and Kingdom Wealth Creation & Strategic Solutions. Her most treasured role is being a mom to her four amazing children who reside with her in Lancaster County, PA.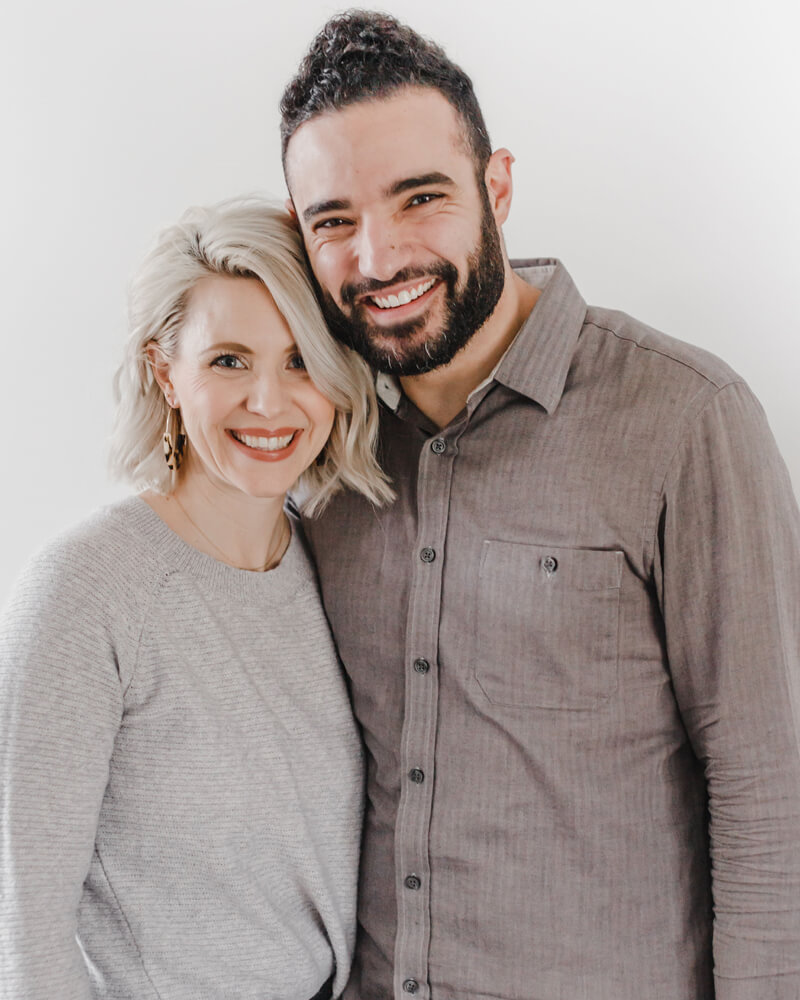 Jake & Anna Kail
---
Jake Kail was called to ministry in college, after a life-changing encounter with God. He is the author of
multiple books
and currently serves as the Lead Pastor of Threshold Church.
Anna Kail has a passion to see godly, healthy, and thriving families. She is a gifted speaker with a heart to impart transforming truth to others.
For many years, Jake and Anna have ministered healing and deliverance to those who have been wounded by various types of abuse. They have a passion to see people healed and whole, and walking in total freedom. Jake and Anna have three children and reside in Lancaster, PA.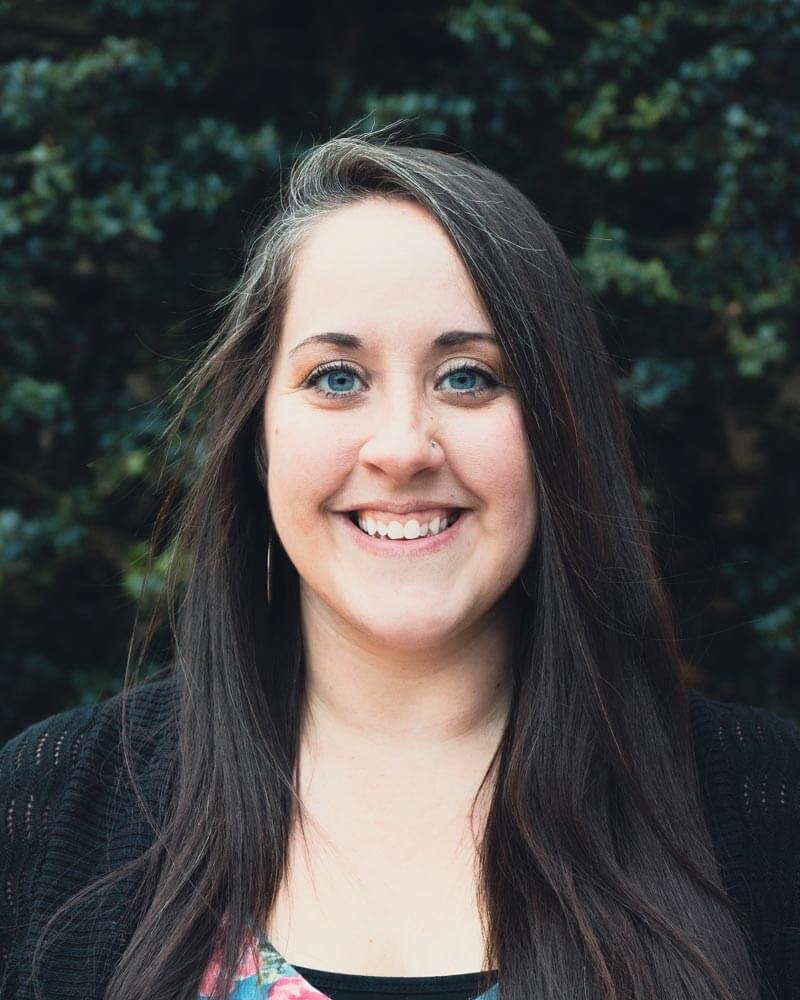 Bethany Herr
Administrator
---
Bethany Herr recently joined the Esther Company team and is participating in a 9 month internship with us. She joined our team this past October and is working part-time as our Administrator. Bethany is handling tasks related to communication, scheduling, assisting with events, and other administrative responsibilities.
Bethany has a passion to see others come into the fullness of their authority in Jesus, and to see God heal hearts and restore hope. Bethany and her four children reside in Lancaster County, PA.