Who we are —
Our Mission & Vision
---
The mission of Esther Company is two-fold:
Be a voice of clarity, healing, hope and life for women in abusive relationships.
Be a resource and place of equipping for the church to recognize, understand and be able to provide tangible support for women in abusive relationships.
Esther Company's vision is to see a world where abuse can not hide and operate within church walls. That every woman bound by abuse be awakened, educated, delivered, healed and living empowered lives full of freedom and abundant life!
Jennifer Nestler
---
Jennifer is the founder of Esther Company, a ministry called to be a voice of clarity, healing, hope, and life for women in abusive relationships, as well as to awaken and equip the church about the reality of hidden abuse.
Jenn moves strongly in the prophetic and healing anointing and her heartbeat is to minister the purity, truth, and beauty of God. She is passionate about placing value on women and seeing them fully empowered to walk in all God has for them.
Jenn is a "thriver" after years of covert narcissistic abuse, and her most treasured role is being a mom to her four amazing children who reside with her in Lancaster County, PA.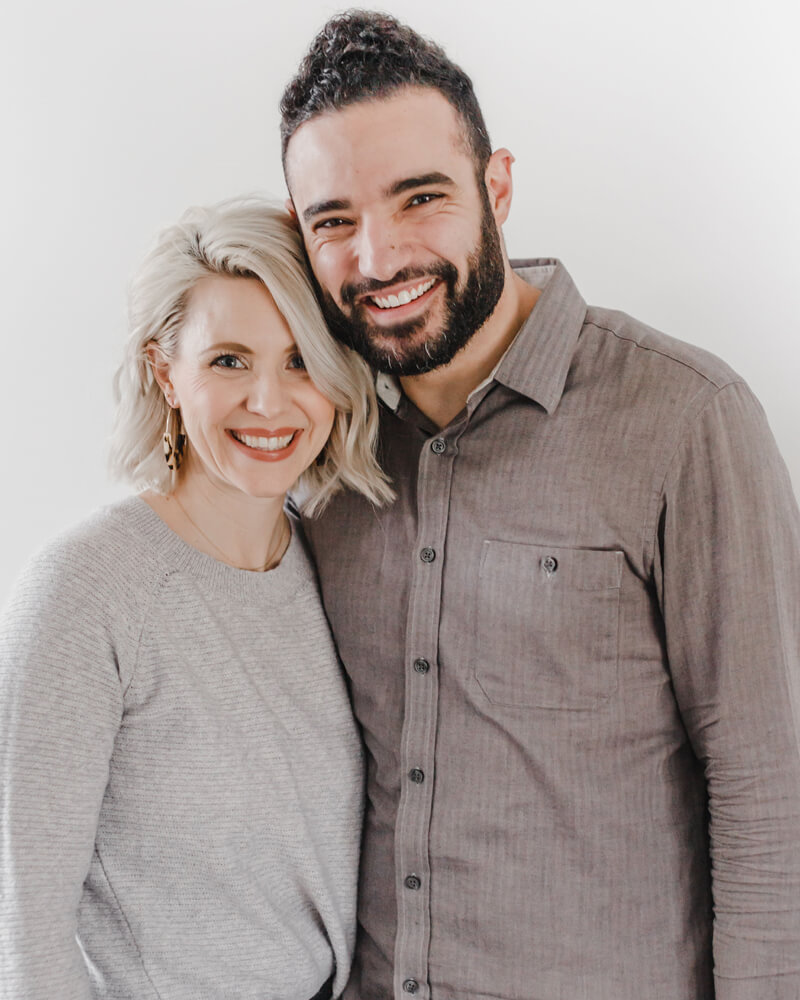 Jake & Anna Kail
---
Jake Kail was called to ministry in college after a life-changing encounter with God. He is the author of
multiple books
, and he speaks at churches, conferences, retreats, and other events. After six years as lead pastor, Jake now serves as the apostolic leader of Threshold Church.
Anna Kail has a passion to see godly, healthy, and thriving families. She is a gifted speaker with a heart to impart transforming truth to others.
For many years, Jake and Anna have ministered healing and deliverance to those who have been wounded by various types of abuse. They have a passion to see people healed and whole, and walking in total freedom. Jake and Anna have three children and reside in Lancaster, PA.