Esther Company officially launched one year ago this week on Rosh Hashanah! Rosh Hashanah is the Jewish New Year and means "head of the year." Just as the head controls the body, Jewish belief is that our actions on Rosh Hashanah set the course for the entire year. This holiday is celebrated with shouts and blasts from trumpets that usher in ten days of self-reflection, culminating in a day of deep repentance.
I believe the launching of Esther Company, one year ago on Rosh Hashanah, is symbolic of our mandate to trumpet the reality of hidden abuse in the Church, to bring clarity and freedom to those bound by it, and to help usher in changed mindsets (repentance) about the Church's role in acknowledging and dealing with abuse within it's walls.
You can read more on that by checking out these two articles by called "Four Things the Church Doesn't Know About Abuse" and "How Should the Church Respond to Abuse."
What Is Esther Company's Vision?
For those of you who may be new to Esther Company or joined us at some point within this past year, I want to take a moment and share why Esther Company exists, who our team is, and share some exciting things we have in the works!
Esther Company's vision is twofold:
Be a voice of clarity, healing, hope, and life for women in abusive relationships.
Be a resource and place of equipping for the Church to recognize, understand, and be able to provide real help for women in abusive relationships.
You can read more about our mission and heart to empower women by clicking here.
Our Team
Jenn Nestler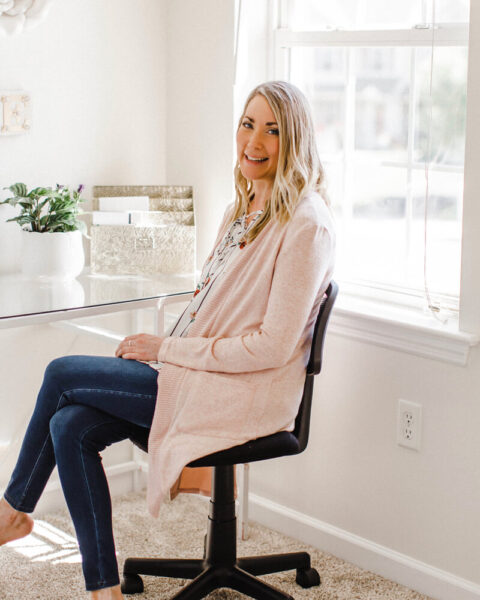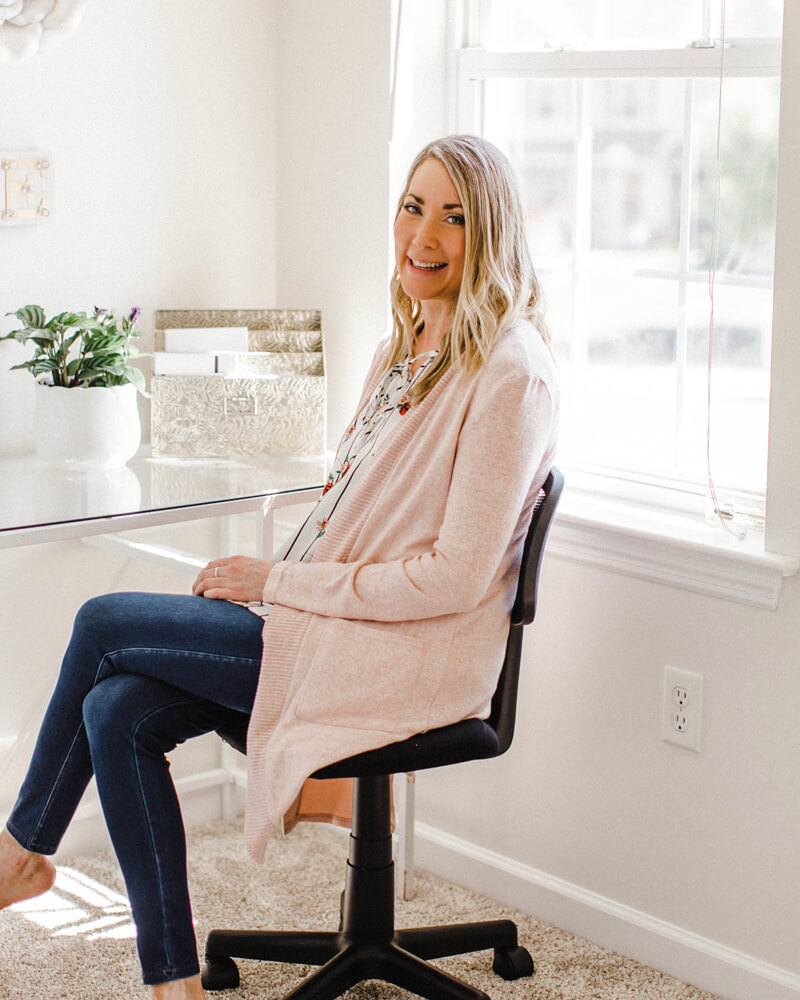 I'm Jenn Nestler, the founder of Esther Company. I am a psychological abuse survivor and thriver who is passionate about God, passionate about healing, truth, justice, and seeing God's transforming freedom and abundant released in those desiring it. Aside from running Esther Company, I currently work for Jake Kail Ministries and Threshold Church.
Though I only launched Esther Company one year ago, it has been in the making for over twenty years! When God calls you to something, there is often a preparation process that comes with it. (Are you catching onto the Esther reference yet?) From seed to fulfillment that process can often take many twists and turns, and may even feel long and arduous. Not only does the process purify and mature us, it's usually key in enabling us to withstand opposition, carry the weight of the call, and to faithfully sustain the vision. I never imagined where this journey would lead, and definitely didn't know this was the package it would come in, but I'm definitely looking forward to all that God will do and honored to have you along on this journey!
Jake and Anna Kail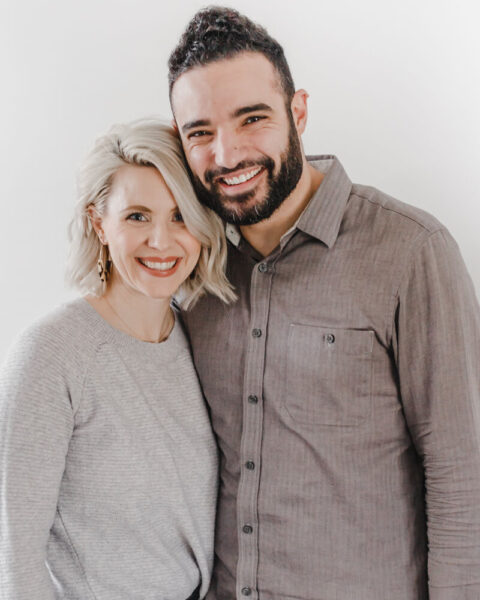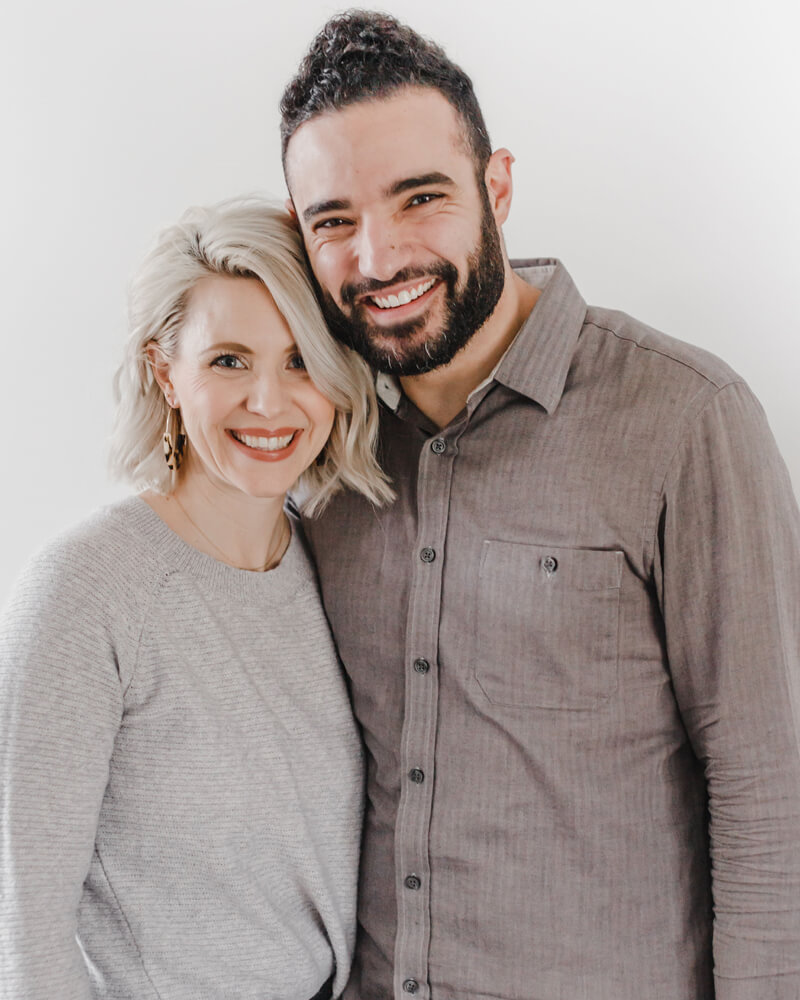 Jake and Anna Kail have ministered healing and deliverance to many who have been wounded by various types of abuse. They have a passion to see people healed and whole, and walking in total freedom. They write articles and create content for Esther Company, as well as being trusted friends, prayer warriors, and leaders pouring apostolic wisdom into each phase of Esther Company's development. 
Jake has his own ministry, is the author of multiple books, and currently serves as the Lead Pastor of Threshold Church. 
Anna has a passion to see godly, healthy, and thriving families. She is a gifted speaker with a heart to impart transforming truth to others. 
What's New
We have a few new things underway that I am very excited to share with you!
We are in the process of hiring our first intern and I couldn't be more excited! Besides bringing much needed support to Esther Company, we are thrilled to have an amazing abuse survivor on board, who carries a deep love for the Lord and others.
We are working on a book that will be available in 2022! Stayed tuned, in the weeks to come, for more details.
We are in the initial phase of developing a private and secure platform, off social media, to bring additional support, education, resources, and connection for abuse victims.
You can continue to look forward weekly blog posts and social media posts from myself, Jake and Anna Kail, as well as from other guest writers. We will also continue sending out our monthly newsletter, which you can subscribe to by clicking here.
Do We Offer Coaching or Private Ministry?
A question that I get asked often is, if we will be offering private coaching and personal healing and deliverance ministry sessions. In order to build Esther Company in a sustainable way, and while balancing life as a single, working and homeschooling mom, I am limited in the amount of time that I can commit to ministering in this season. Unfortunately, I am unable to offer private coaching at this time.
That said, however, I will slowly begin taking personal healing and deliverance ministry sessions in the coming weeks. The first step would be to meet with me for a 30 minute consultation. You can read more about our consulations by clicking here.
*Please note, I am unable to offer emergency consultations.
Celebrating One Year!
To the women who are a part of this company, you are brave and beautiful! Some of you reading this are only safe hidden in the shadows still but please know, you are not hidden from God's sight. He sees you and will provide all you need.
Thank you to our generous and faithful prayer and financial supporters! Your support is making a great impact and enables us continue bringing clarity, healing, hope, and life. For those who would like to sow into Esther Company, you can do so by clicking here. All donations are tax deductible and go strictly into supporting the vision of Esther Company.
Thank you for reading all the latest updates and celebrating our first full year of ministry with us! We look forward to seeing how God will continue to work through Esther Company for His glory!